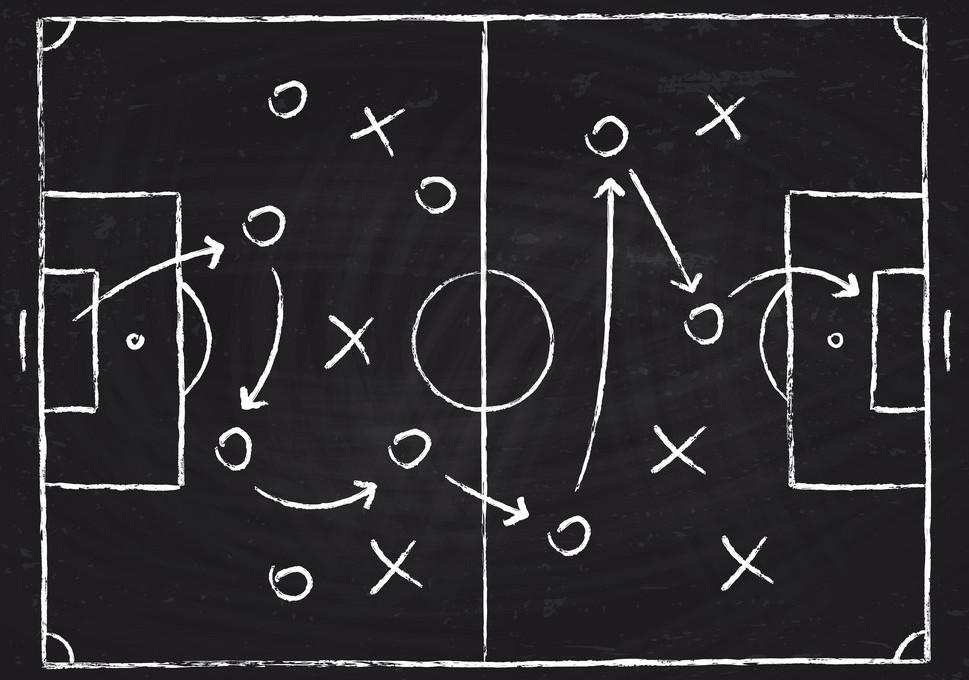 The brands that will successfully navigate the coming months are those that can assess customer changes and quickly respond to market opportunity.
Tune in for the latest marketing insights from Design Pickle and simple tips for optimizing your brand's message, tone, and promise of value during #StayHomeStaySafe.
Kate Rooney, Marketing Director at Design Pickle, spearheads the organization's branding, communications, events, social presences and advertising. Most recently, Kate has executed Design Pickle's dynamic rebrand for 2019 and facilitated the launch of their new events and products. With a background in graphic design and creative writing, Kate drives growth and awareness through a creative yet pragmatic approach.